I have four class dates available currently!!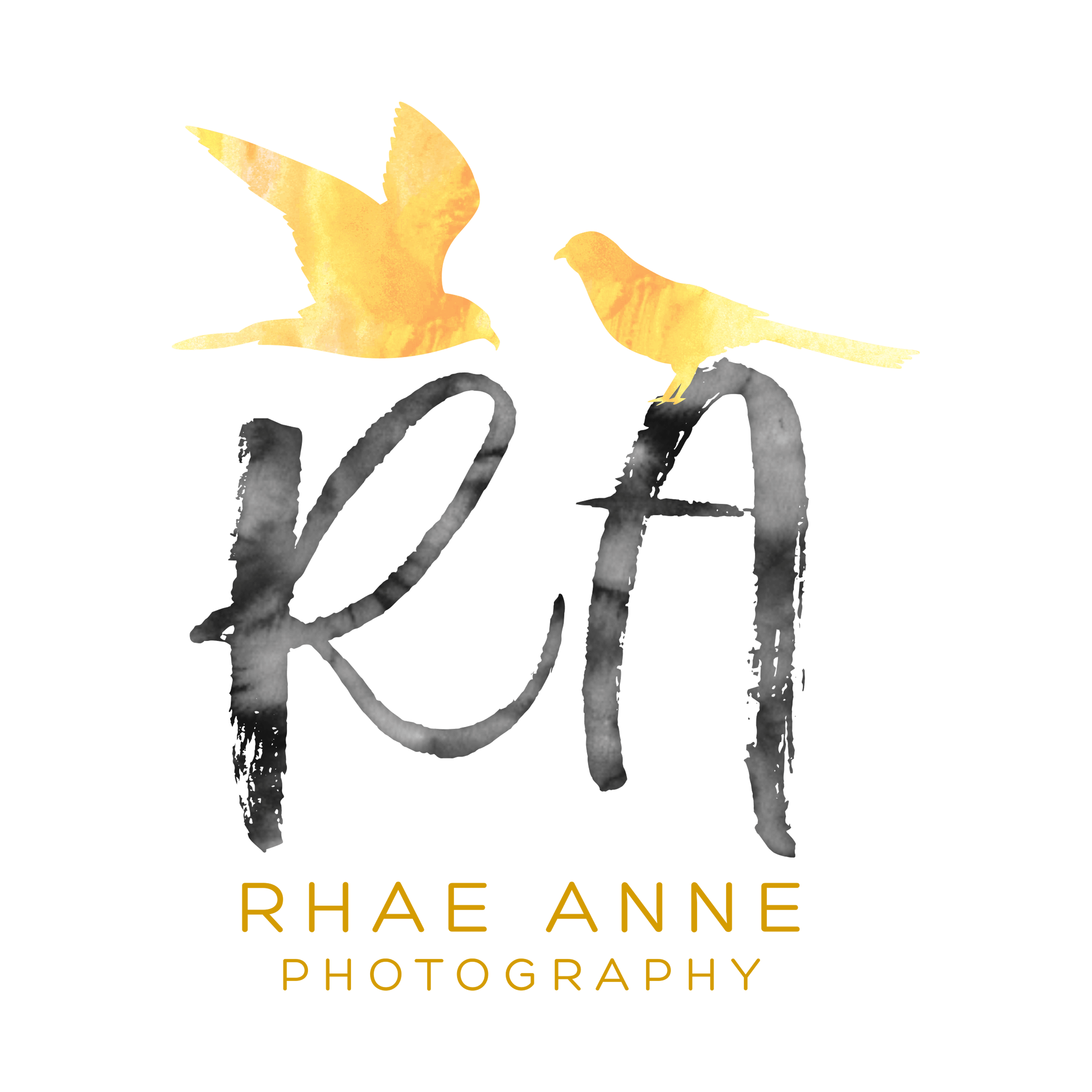 The cost is: $150 per person.
You pick which date would be best for you. I will be posting more dates as soon as I get my winter schedule nailed down. These classes fill up very fast, but like I said, I will offer more soon.
Classes are held at my home in Anchorage.
Only 5-6 per class. (This allows for more personal one on one help during the break, and the last 1/2 hour of class. The smaller class also allows for more questions to get answered and a more casual atmosphere.)
This is a  class, for those who want to learn more about their DSLR Cameras, and want to learn how to shoot creatively without using the "green box" setting.
Or how about that pesty flash popping up all of the time that makes people look washed out?
We will also go over the mental checklist that I run through each time I take a shot.
How to use light that is available.
This class is for beginners, as well as those who are enthusiasts who want to really understand their camera, and be able to explain how they took that "amazing" shot. 🙂
I'd also be happy to explain more about this class or answer any questions over the phone (301-8671) or via email (rhaeanne@me.com.)
**Just a little fact. I had been in business for a year, with a Full schedule when I signed up for my first class very similar to this one. I simply didn't know how NOT to default to the green box in sticky situations, because I really didn't know how to tell my camera to get the shot I wanted. (Manual Mode) It was SO worth the $150 I paid, AND I had a new great lens! I also shot my next wedding in Full manual mode the following weekend.
Requirements for this class:
* A 50mm lens, or another prime/fixed lens (a non-zoom lens).
You can find these lenses new on Amazon for under $130, or you can buy used as well.  There's always a borrowing option if you know someone who has this lens.) Already, you may be saying "Oh, maybe this class isn't for me, I have to spend MORE money. Almost every professional photographer I know owns this lens, and would call it one of their most favorite lenses.
* Your camera's manual as well as the knowledge of where the ISO, Shutter Speed, and f-stop buttons are on your own camera. Even if you aren't sure about what these functions are, please come ready with the 'know how' on how to get to those functions before the class.
You will receive an 8 page outline to keep and write notes on,  of all the valuable information we go over in class.
Light lunch will be provided.
AFTER YOU HAVE CHECKED WITH ME FOR AVAILABILITY,  Please select option below!
http://rhaeannephotography.com/index2.php?v=v1#!/Photography_Classes
**Private session (1-2 people) are $200 total – 2hrs/no lunch provided. Call for availability. For this option, please schedule with me first, then Click on Photo Below.
Comments:
Rhae Anne,
I just wanted to thank you again for opening up your home and sharing your knowledge to help me really use my camera! I am so excited to use my newly found camera smarts!  I'll keep you posted!
-Monique
GREAT CLASS YESTERDAY! THANKS FOR SHARING YOUR WISDOM!
-Angelina Marie-Guerrero McMichael
Thank you so much! So excited that I know what all the menu stuff means. Can't wait to get out and play.  – Jennifer Mills