It rained most of the day on July 25, 2016 at Raven Glacier Lodge. But it was a perfect day for Megan and Jared and all the friends and family who came out to witness their beautiful and intimate vintage wedding ceremony.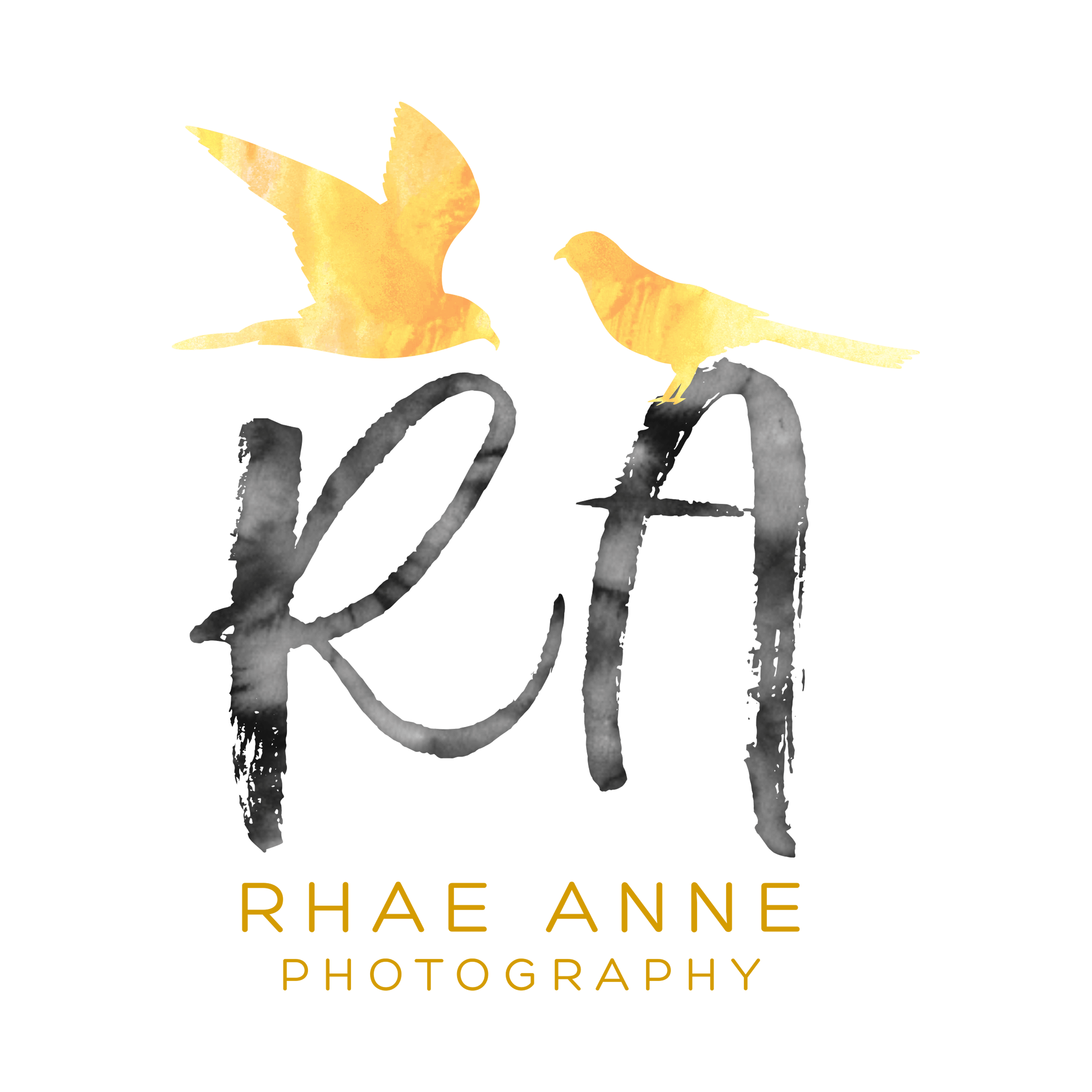 There were so many personal touches and hand made items in this wedding. Megan's dad, Craig hand carved the chilly pepper ring holder "7-25-16 J & M". And keep scrolling for the jaw dropping hand crafted arbor. Craig  and his beautiful wife Conita designed and decorated the work of art!
Jared reads a journal entry Megan wrote to him…there may have been tears.
If Megan wants to quit her day job, she should most definitely look into becoming a floral designer…she purchased the peonies from P&M Gardens in Eagle River, and assembled this stunning bouquet herself.
Megan patiently waits for her guy…
Yes, that's right, Jared's eyes are closed and Megan snuck a peek! 
He just couldn't keep his eyes off his beautiful bride.
Ok, what do you say we go say "I do"?
It's so wonderful having my hubby, Tommy with me on wedding days…the behind the scenes shots are always my favorites.
I had to…
John from Ondago DJ Entertainment is fun & energetic, and his songs are perfectly timed, and his choice of music is perfection! 
The father/daughter and mother/son dances had all of us tearing up…it was so special.