We've been busy around here! Our son Shea was accepted to be a part of an Ecology based trip to the Galápagos Islands! A team of 12 students  and 2 science teachers from Goldenview  will leave over spring break in March.
Since Shea's dad is super handy and I can manage a paint brush, we came up with an idea of making and selling Growler/Beer caddies…a little unconventional for a middle schooler, but hey, they're selling!!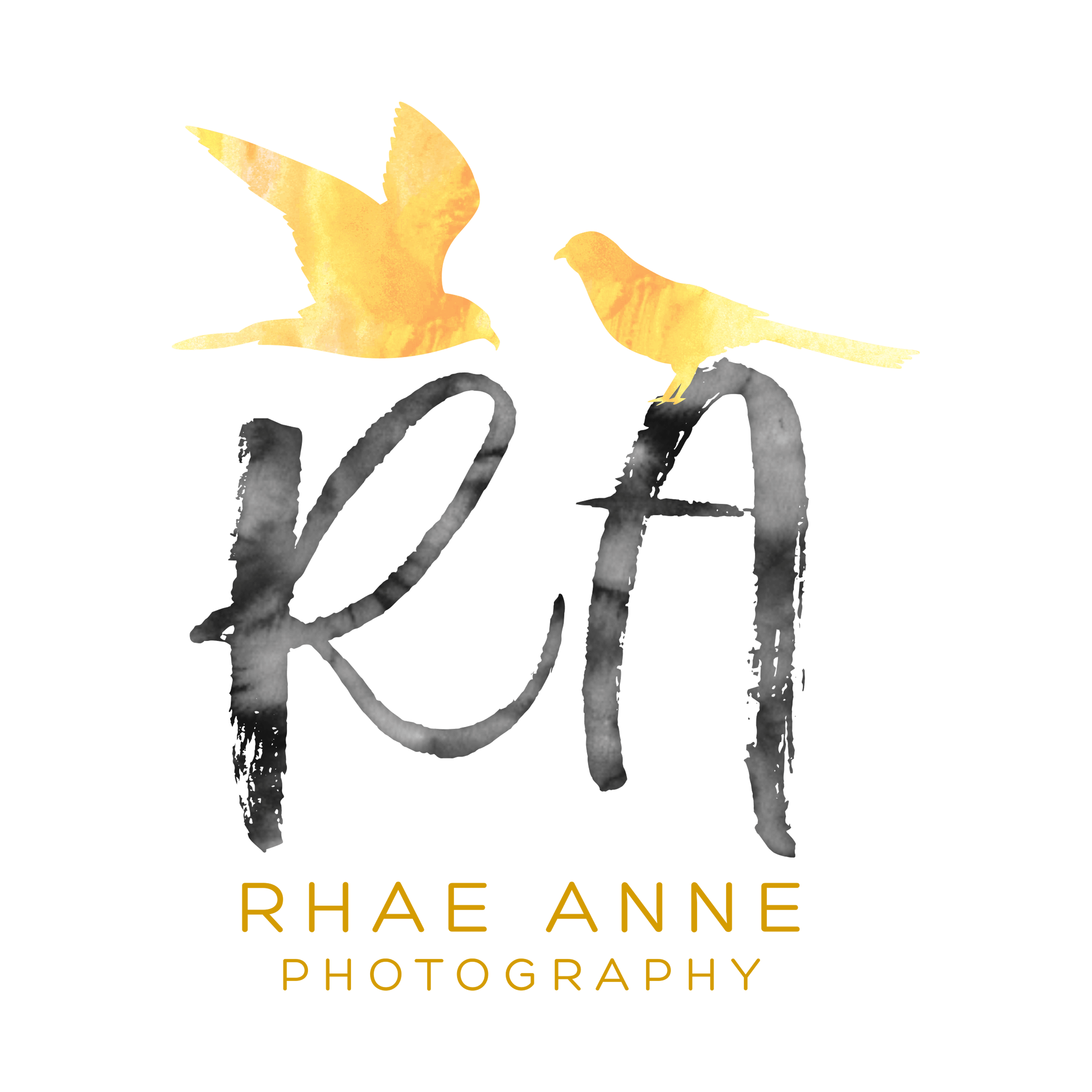 This is a Growler Caddy in the dark stain, it holds 2 growlers, 4 750ml bottles, (wine bottles) or 8 12oz beer bottles.
This is the Beer/Wine Caddy in the Chestnut stain, it holds 8 12 oz. beer bottles, 6 22oz bottles, or 6 750ml wine bottles.
Here is a peek at the Red stain color, we will post a final product tomorrow.
You can purchase these by clicking the link below, it will direct you to my website and the paypal link! Thank you! Pay HERE