I've known Lauren for about 7 years now. What an honor it was to get to meet Jesse and get to know them as a couple through the process of engagement photos and their wedding day.Tommy and I had a great time capturing their day at the Bayshore Club House. It couldn't have gone more smoothly. These two are so beautiful in and out, their love for each other and the way they show such mutual respect for each other is inspiring. God has truly blessed this friendship and now marriage. I am really excited to see what He does has in store for them.  Enjoy!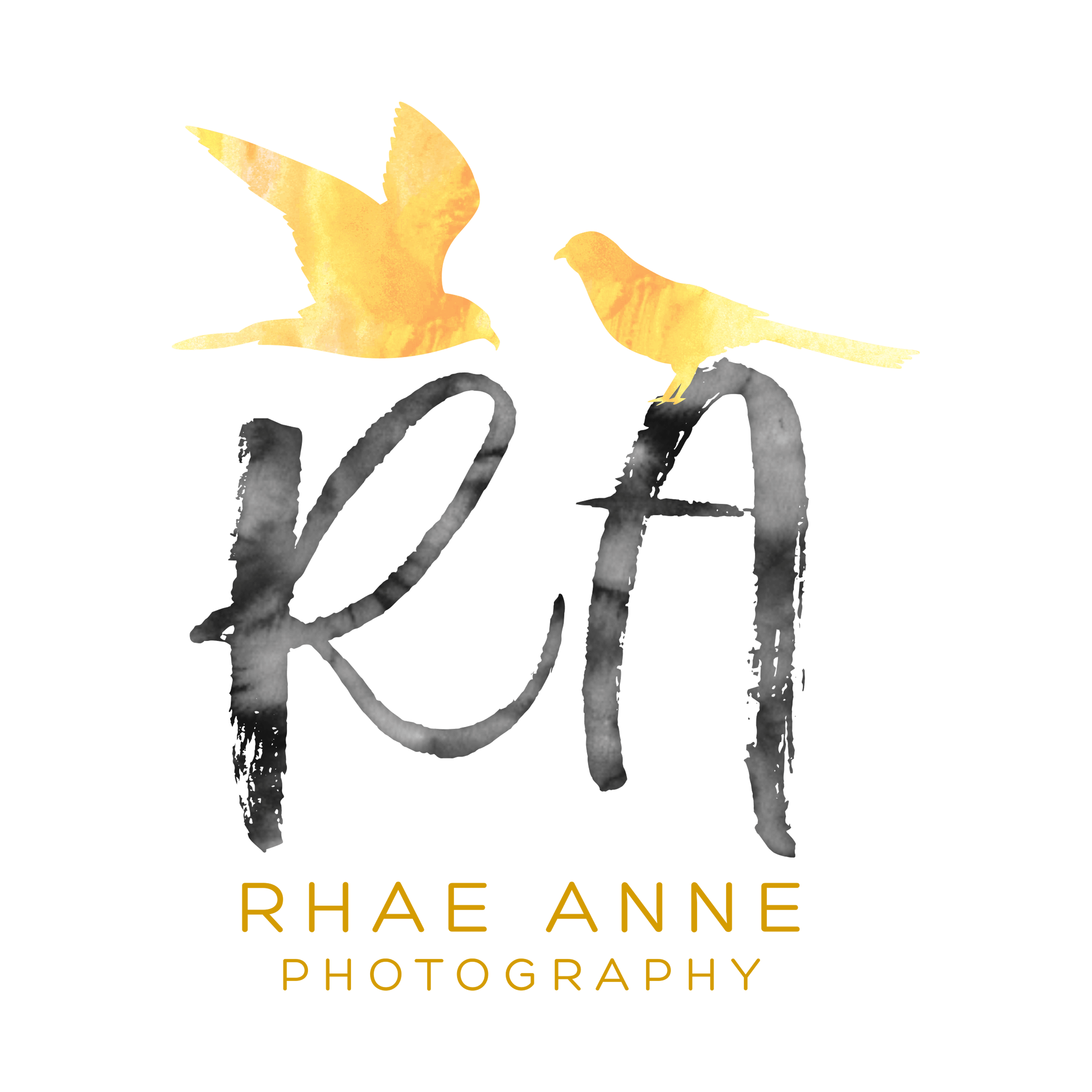 A quick prayer before their first look.
Lauren's mother did an incredible job with all the flower arrangements and bouquets, she should honestly do that full time.