"Would you be willing to fly to our engagement session location?"
"Why yes, yes I would!"
Steve proposed to Amanda on their first airplane ride together on the way to Knik Glacier. So what better way to document it then to fly there!? Knik Glacier is a 1/2 hour ride, about 50 miles north of Anchorage.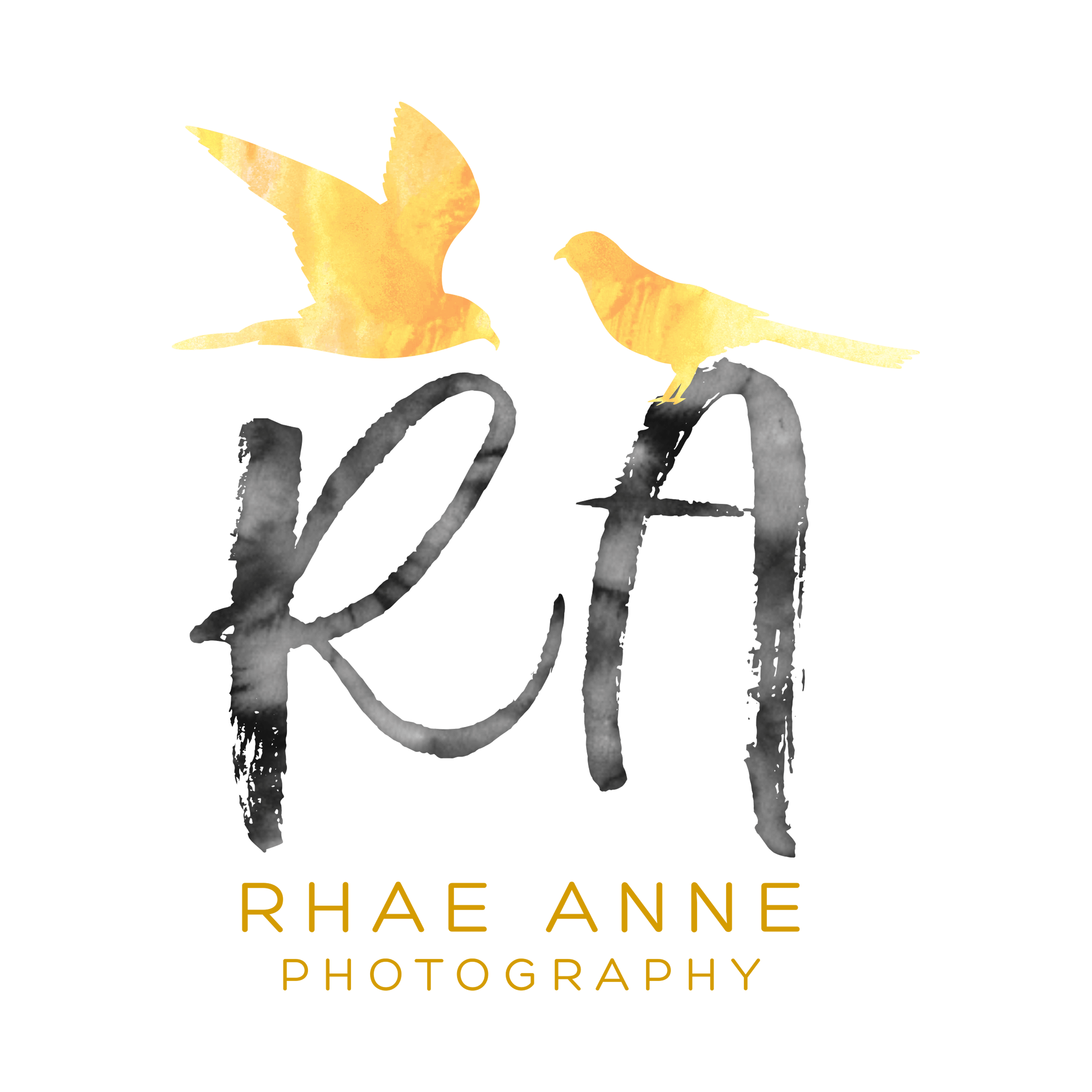 At this very moment it started to snow…
These two are beautiful together…a great pair. Tommy and I are really looking forward to photographing their winter wedding! 
 After taking a few photos, we hopped back in, and Steve flew over the Glacier for a better view…it was spectacular.  
Thanks to Steve for taking this one from his seat…
 Sleeping Lady is my favorite, so glad I was able to get this shot!