So a couple weeks ago I got to hang out with the Woolsey family!
I just love this couple. Almost 4 years ago, I met Faith in the parking lot of the park I asked her to meet me at. Her sister in law had arranged for them to get their engagement photos taken by me. It was about 10 minutes before Go time and Rob hadn't arrived yet. Faith was frantically changing her clothes (in her car) and applying makeup! Already I loved her style! I was told that their wedding theme was 1920's, so long story short I had arranged for a car from the 1940's (close enough, right??) to show up at the park so we could use it during the session. (THAT in itself is a cool story!!) Well, after a quick meet and greet with Rob, we started right away and to this day, it's still my most favorite shoot!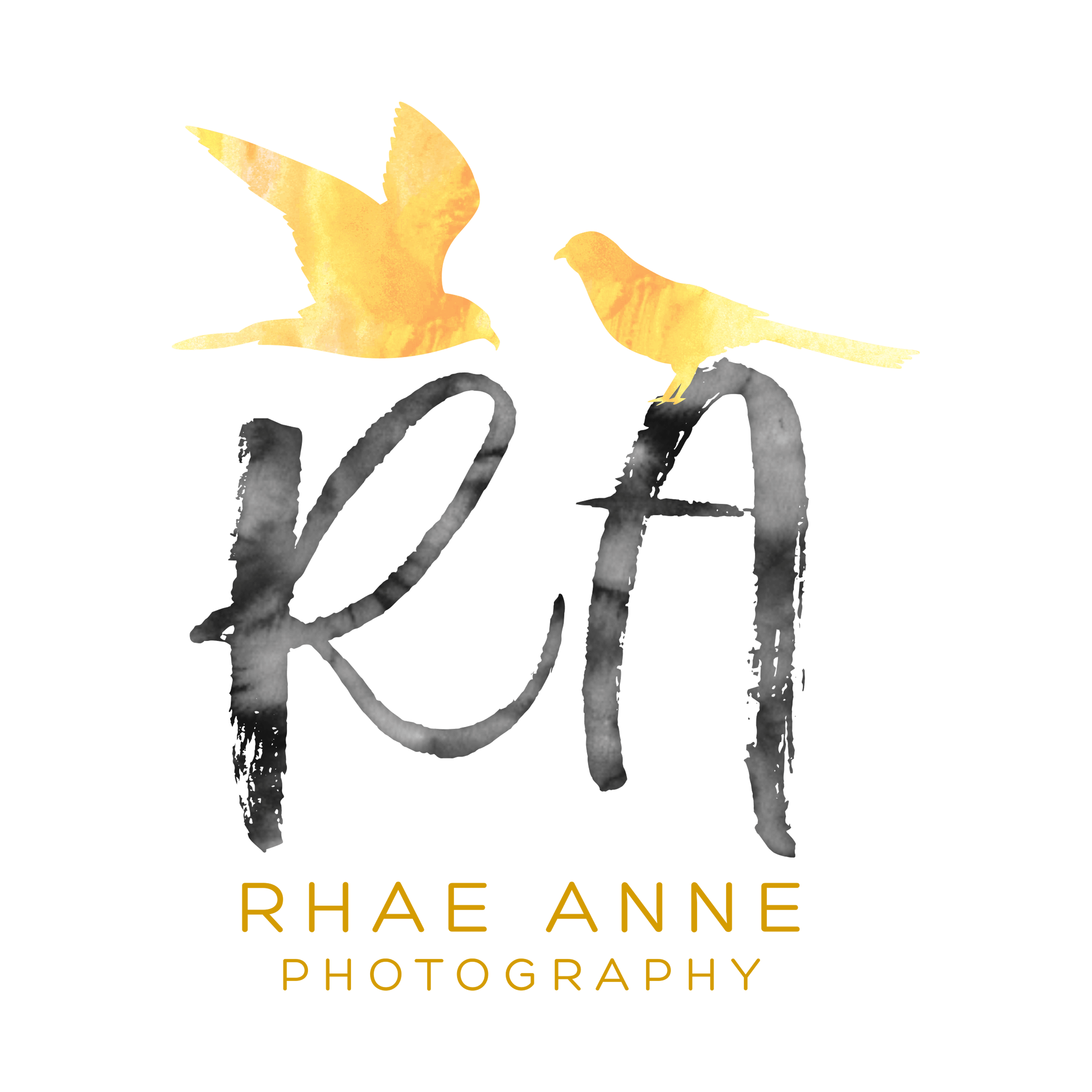 Shortly after this session, I got the call asking if I could photograph their wedding! SCORE!!


So see why I was so excited to meet up with them again and finally get to meet their beautiful twins!!
Yogurt Lounge was our first stop…

 
Someone was excited for yogurt!


Before it was time to go, I stepped outside to get a few shots…I love this set of shots! They are just as goofy as mom and dad!