What a beautiful ceremony Kim and Ken had just two months ago at Beach Lake Lodge in Birchwood, Alaska.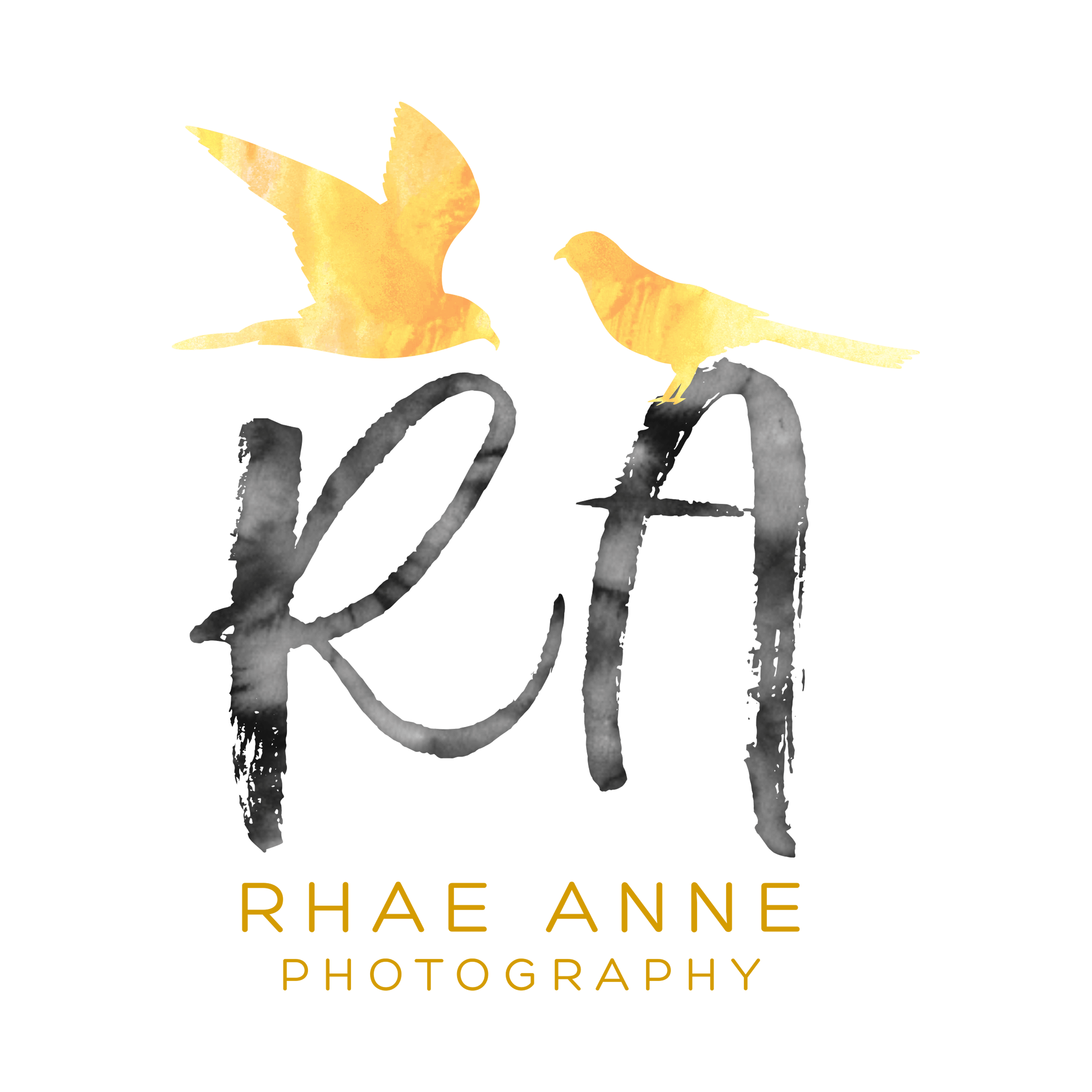 A big thanks to Bernie Kale with http://www.obcak.com (Outward Bound Collective) for being my second shooter! Here are some portraits of the handsome groom Ken, just before the ceremony.
Ken was so glad to have his son, daughter, and son-in-law there. 
Kim's daughter helped out so much and showed such support and love for her momma.
Kim's niece was the sweetest flower girl.
What a special sister and family Kim has.
 The beautiful couple share a quiet moment. (Great capture Bernie!!)
I love photographing the generation that has gone before me…there is something to be said and taught about lasting and honest love if you look and listen. 
Kim's joy and excitement about the day was breathtaking and contagious. 

Ken surprised Kim with this beautiful antique ring.