Kimberly had a lovely morning in her room getting ready.  Family and wedding party were coming in and out to wish her the best and share in her excitement for the day.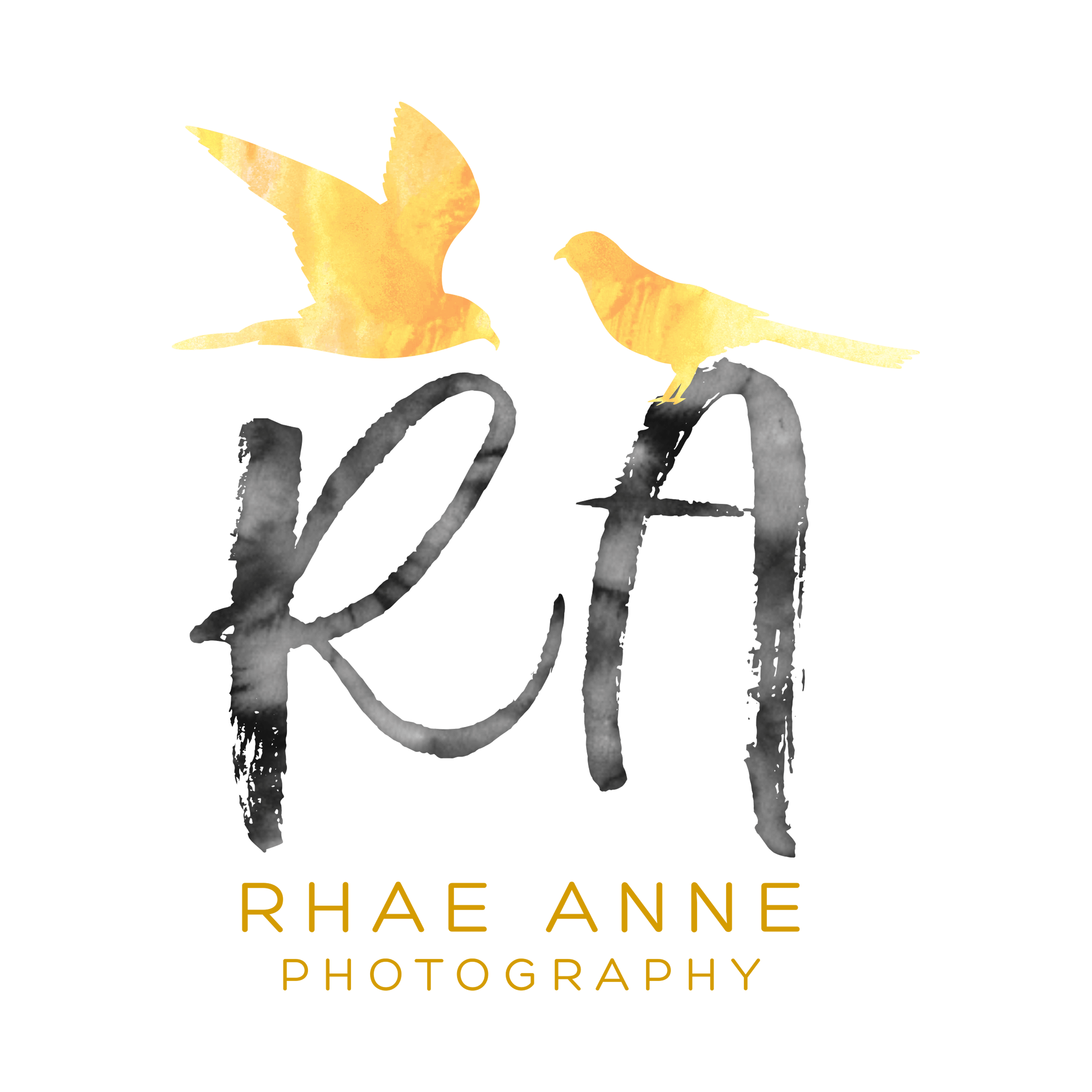 Her Matron of Honor giving her all the important things that mean so much and add such sentiment.

Kim's Mother in Law helping her with her final touches.

Meanwhile my husband was hanging with the boys at the top of Alyeska. These guys have been friends since grade school, it seemed only fitting to go fly a kite at the top of a mountain on Brian's wedding day. 
Pretty soon, it was almost show time! Kimberly was stunning. I was in love with her woodsy theme through out the day. She put so much thought and care into the decorations  and details, she even arranged the men's boutonnieres, and her own bouquet!

Ceremony took place at the Our Lady of the Snow in Girdwood, Alaska.


This beautiful couple took care of all the fun stuff!
After ceremony they headed back to the Alyeska Prince Hotel for their reception.