When I arrived at the Schlereth's home, this beautiful cake was getting adorned with fresh flowers from Janette's garden.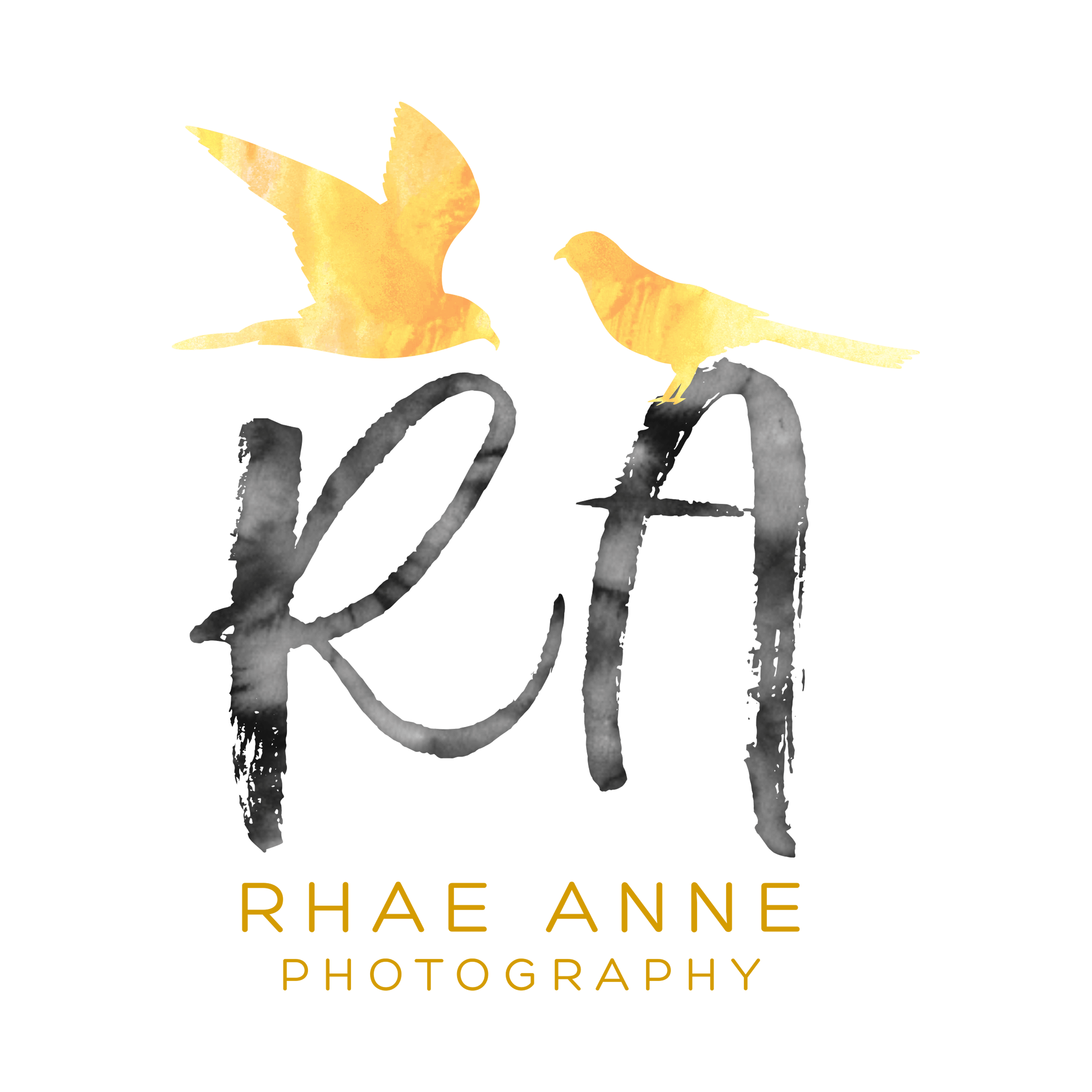 Denise' sister helps with all the details. 
What an incredible story these two have. I teared up many times during their heart felt ceremony. Rick Benjamin spoke so eloquently. Denise and Allen's individual vows were a testimony of God's grace and perfect love.
Allen definitely caught a keeper.
Many stories and heart felt blessings were shared. 
Bless you both on your journey together.