So my long time friend Aaron called me up a few months ago and said he wanted to surprise his Crazy Beautiful wife Melissa with a vow renewal. I thought it was pretty cool that this was a golden anniversary for them, 14 years on the 14th! He asked if it would be possible for me to drive to the same location that he proposed to her, beautiful Hatchers Pass, just an 1 1/2 hrs from Anchorage.  I was very excited, not only to be a part of the surprise, but to be able to capture his family in such an incredible location!
We decided it would be best if she at least knew that he had arranged a family photo session, so she could mentally and physically prepare. (That kind of thing is important when it comes to one of the most vulnerable acts – getting your own photo taken, let alone your whole family's photos taken! 🙂
While driving up the mountain, it consisted of  fog lights, driving 5 miles an hour through a cloud, and a little panic, wondering how to still pull off photos in the fog. We also needed to later meet up with their friends  who would officiate the vow renewal.  (That part Melissa still had no clue about)
We met up, parked at Independence Mine (http://dnr.alaska.gov/parks/units/indmine.htm) and with in minutes the fog started to lift!!!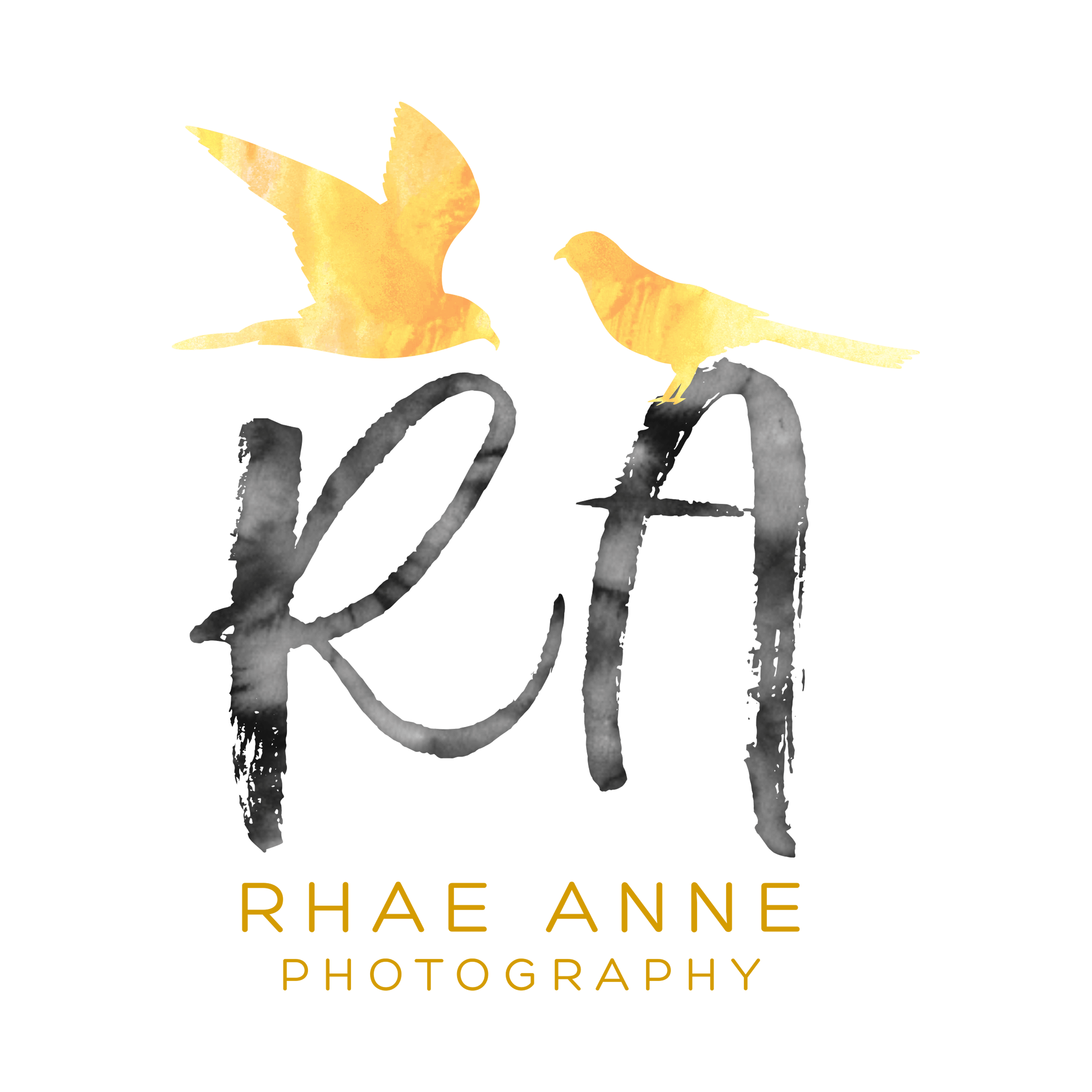 The next two images made me grin…It truly is amazing how much our children mimic us, and therefor carry themselves like us. 

Melissa is an incredible dancer and teacher! 🙂
After what Melissa thought was goodbye, I hurried down the mountain to meet up with their family friends, Dave and Becky.
     Vows and kisses were exchanged. Aaron gave Melissa a gorgeous Inupiaq traditional story bracelet to celebrate their story….that is still going. Happy Anniversary Melissa and Aaron!