The Maddox family have recently welcomed baby Cozette into their beautiful family!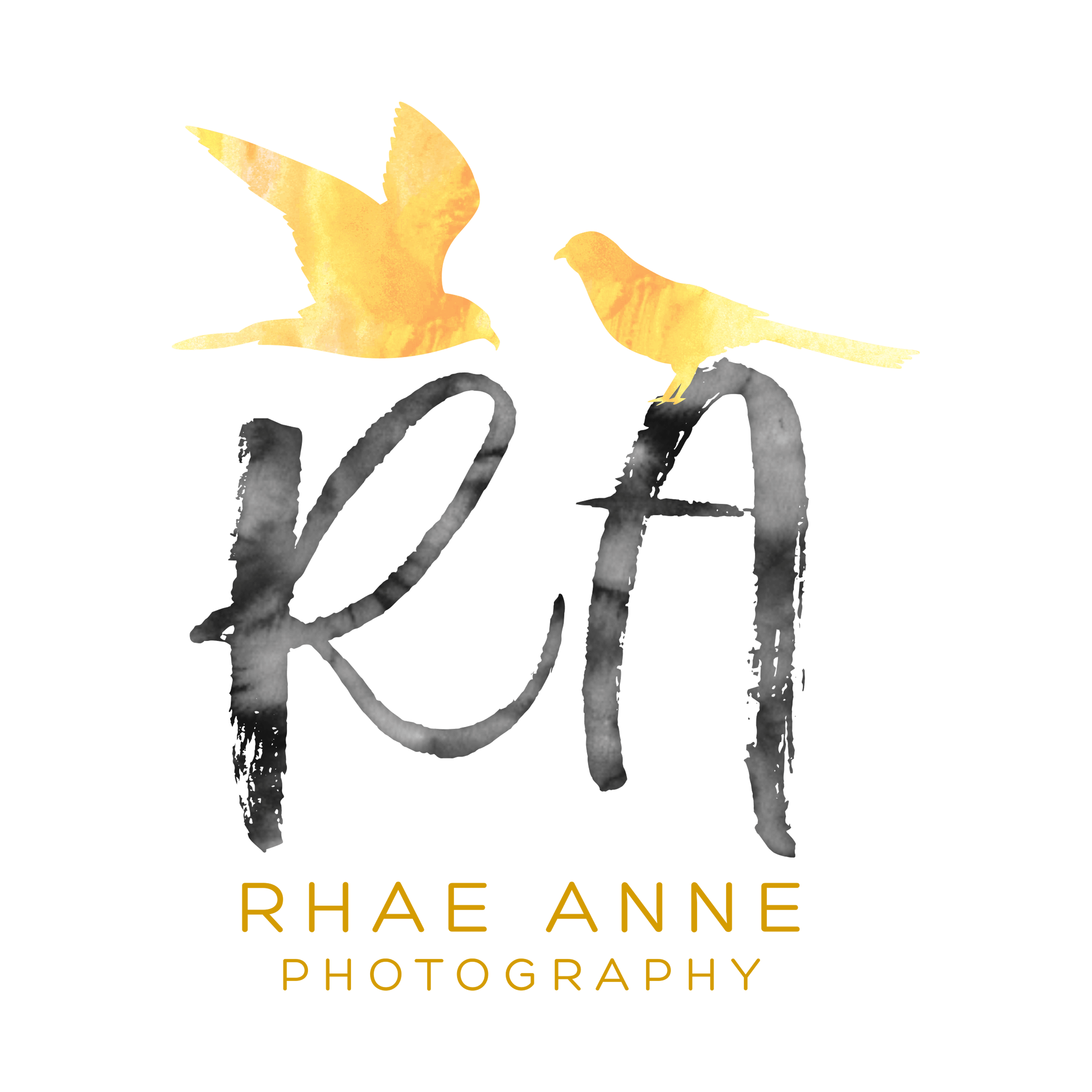 Dani has such great style and taste, I expected nothing less for Cozette's nursery. So many sweet elements. 
What was most refreshing was their families' sweet spirits. Cozette's siblings, Shepard and Nora, are so kind and loving to their new sister.