It was my delight when Kristen called me to photograph the beautiful new addition to her sweet little family. These two helped me right away. You will not find two cuter assistants than these boys.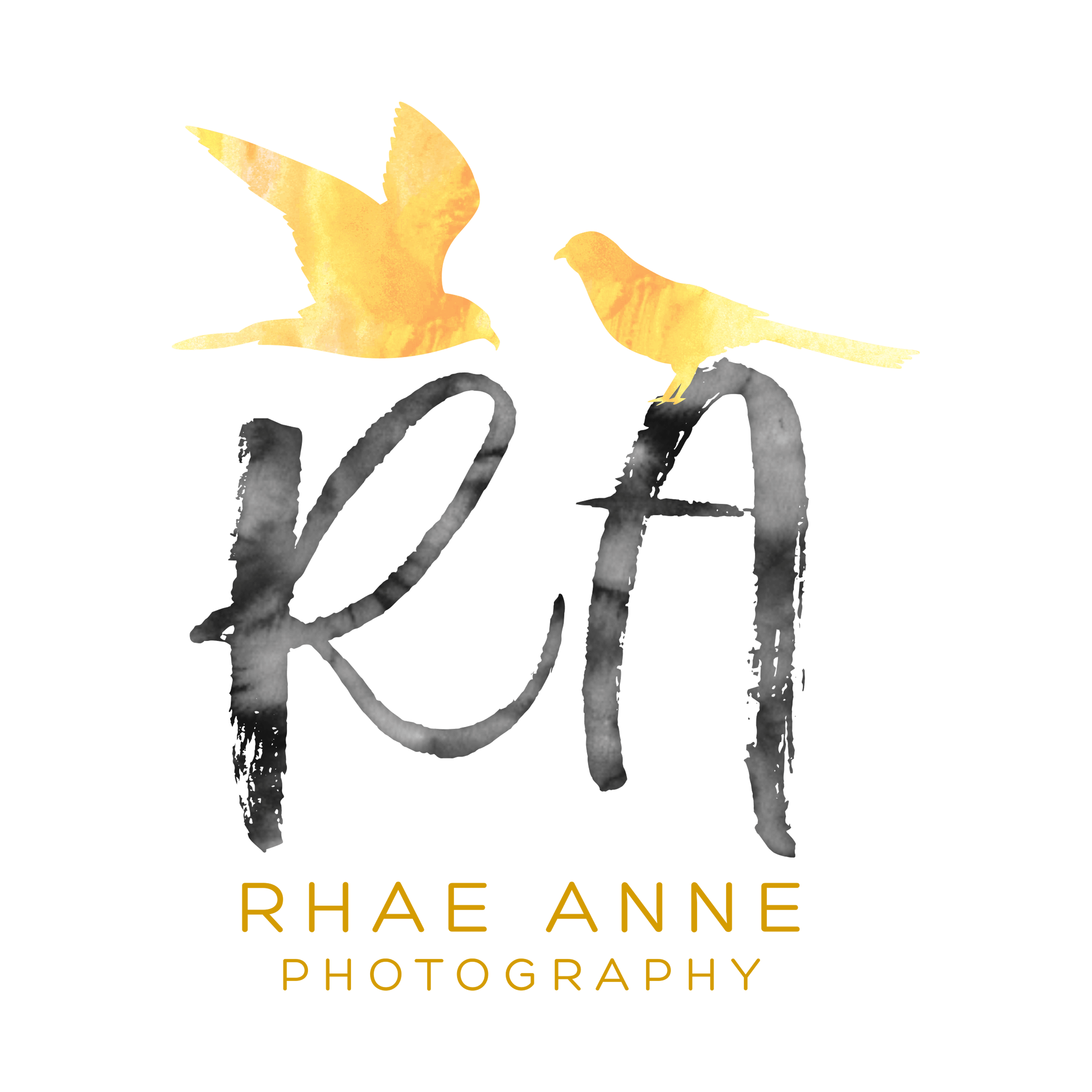 (I think  momma would say that this photo sums up their personalities.)
After playing, mom and dad brought in baby sister Cassidy.

I think she'll be well protected and loved. <3

What precious parents, friends, and supporters of one another. I am unable to express what joy it is to leave a session and grin, because I was able to capture their genuine love.
Definitely the best part of family sessions. 😉