Carrie and David's ceremony was at the beautiful Our Lady of the Snow in Girdwood, Alaska on May 19, 2012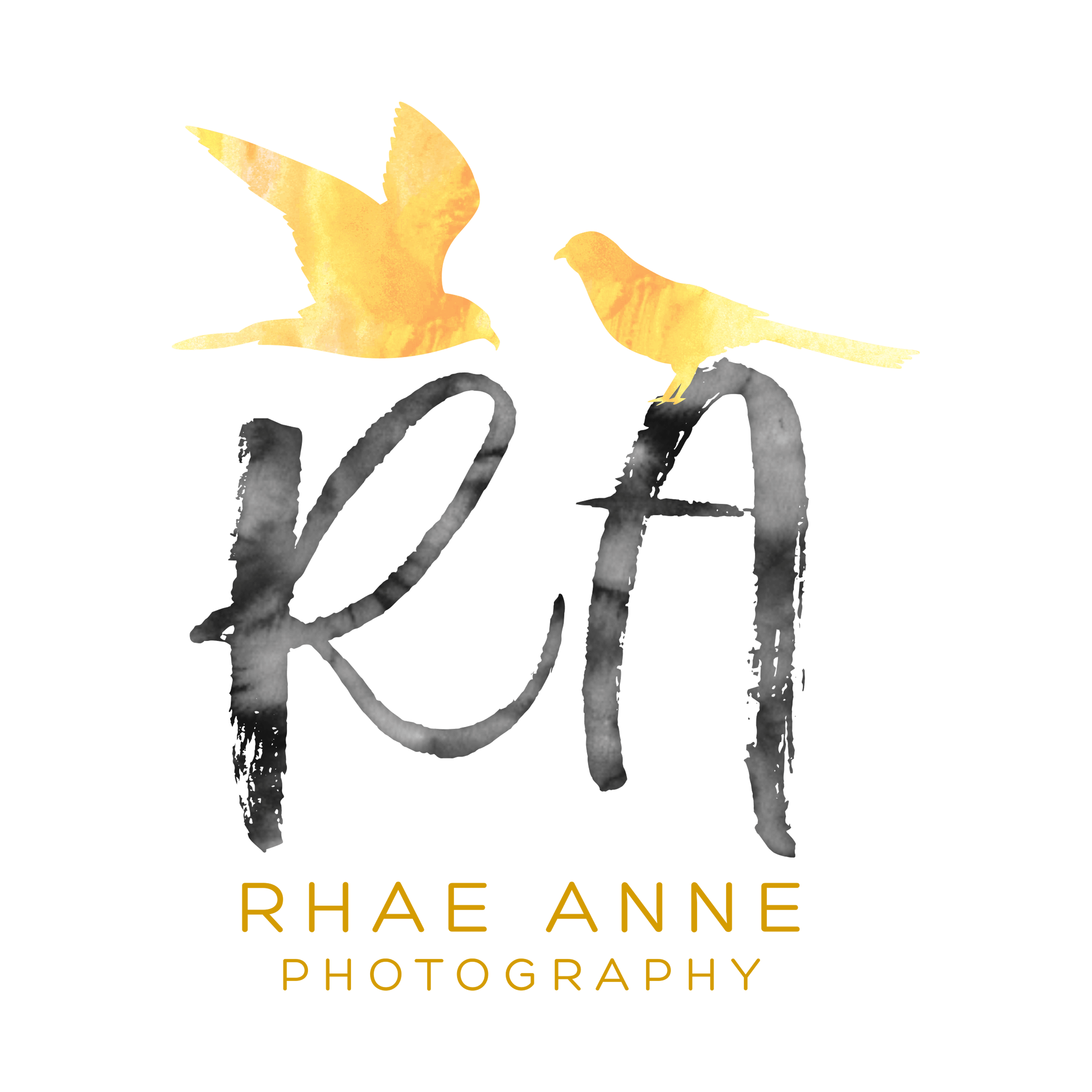 Carrie was cool and calm, and looked so radiant in this gorgeous gown.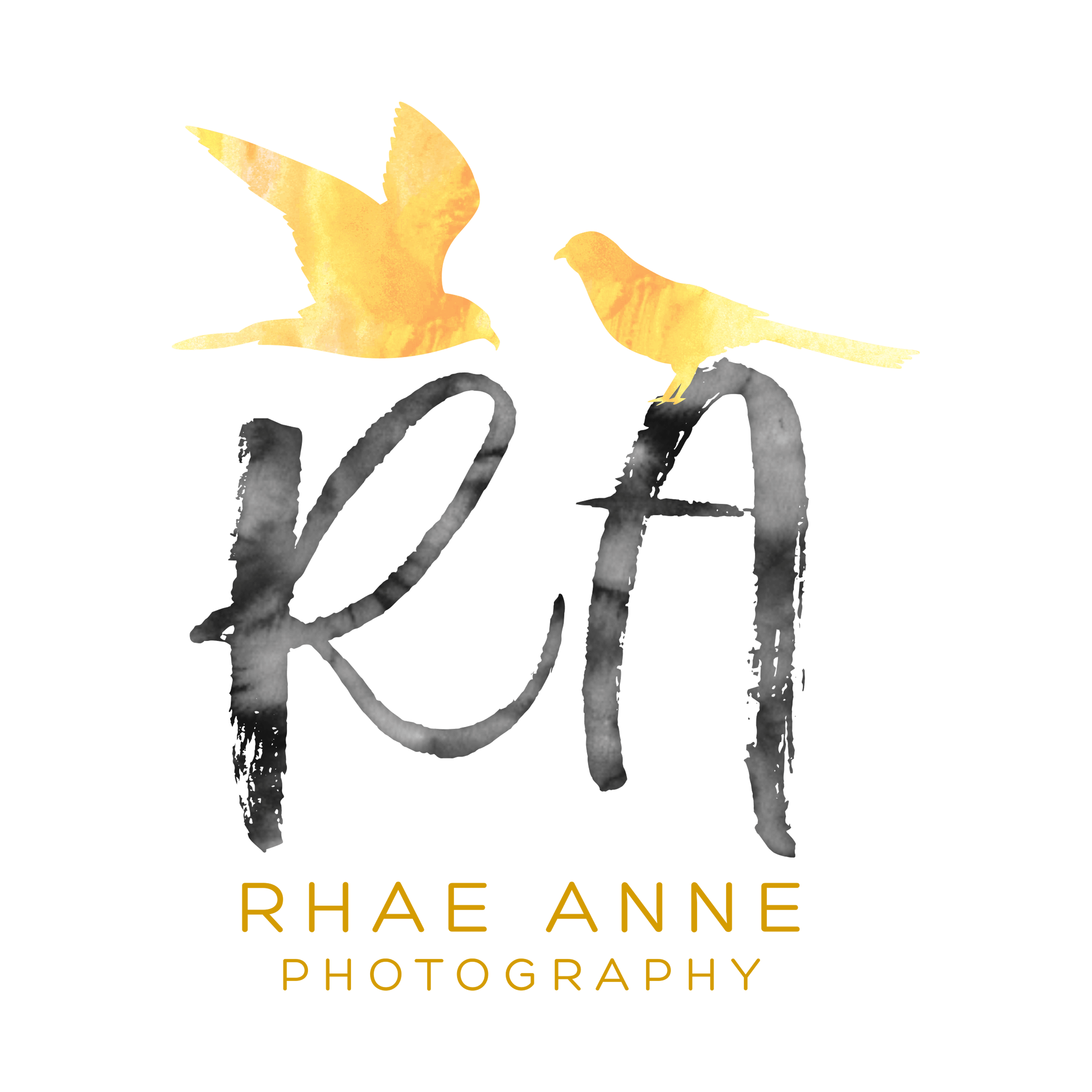 The bride and groom wanted to see each other for the first time at the ceremony, No matter what the setting, I love capturing those first glances. (My second shooter Marilyn Jeffers captured Carrie's first look)

Their Catholic Mass Ceremony was full of laughter and happy tears, very beautiful.


After the vows were said, and family photos were taken we braved the rain and took some fun wedding party shots in the town of Girdwood…
This was taken by: Marilyn Jeffers (my second shooter)
Alyeska ski resort is just behind these pretty people.


After we took all the portraits we could handle, we headed back to the reception.


Carrie's woodsy decorations were so perfect. She had so many personal touches to make it so cozy, and unique.

The cake stand was made by Carrie's dad from a cactus! It was perfect.

Who needs a photo booth? LOL!!
(Thanks Marilyn for capturing the wedding party portraits Alaskan Style!)

God Bless You both on your journey together! Thank you for allowing me and my sweet helpers (my hubby, Tommy and Marilyn) to capture your special day.