When I arrived at the Smith's home to photograph baby Jack, they showed me a few photos of fun ideas they have seen on the internet. I LOVE when clients make suggestions, or have special wishes – it makes my job a lot easier! I'm not lazy, it just helps me to get to know them all the more, so I can capture that fun and creative idea knowing that it came from them!
There is nothing like trying something new with clients just to have them look at you like you're crazy! I have come to realize that being a photographer isn't just knowing how to use your camera (believe me, I've done it all backwards if that's the case!) Being a photographer to me, means that you need really good people skills, intuition, creativity. Being real with people, allowing them into your world, so the invitation into their world is natural and not forced. Putting someone at ease is very important because being photographed is actually very vulnerable for most people, myself included.
Ok, back to baby Jack… the family had the stars and moon/planet cut out and ready to go to try out the "astronaut scene" – very fun!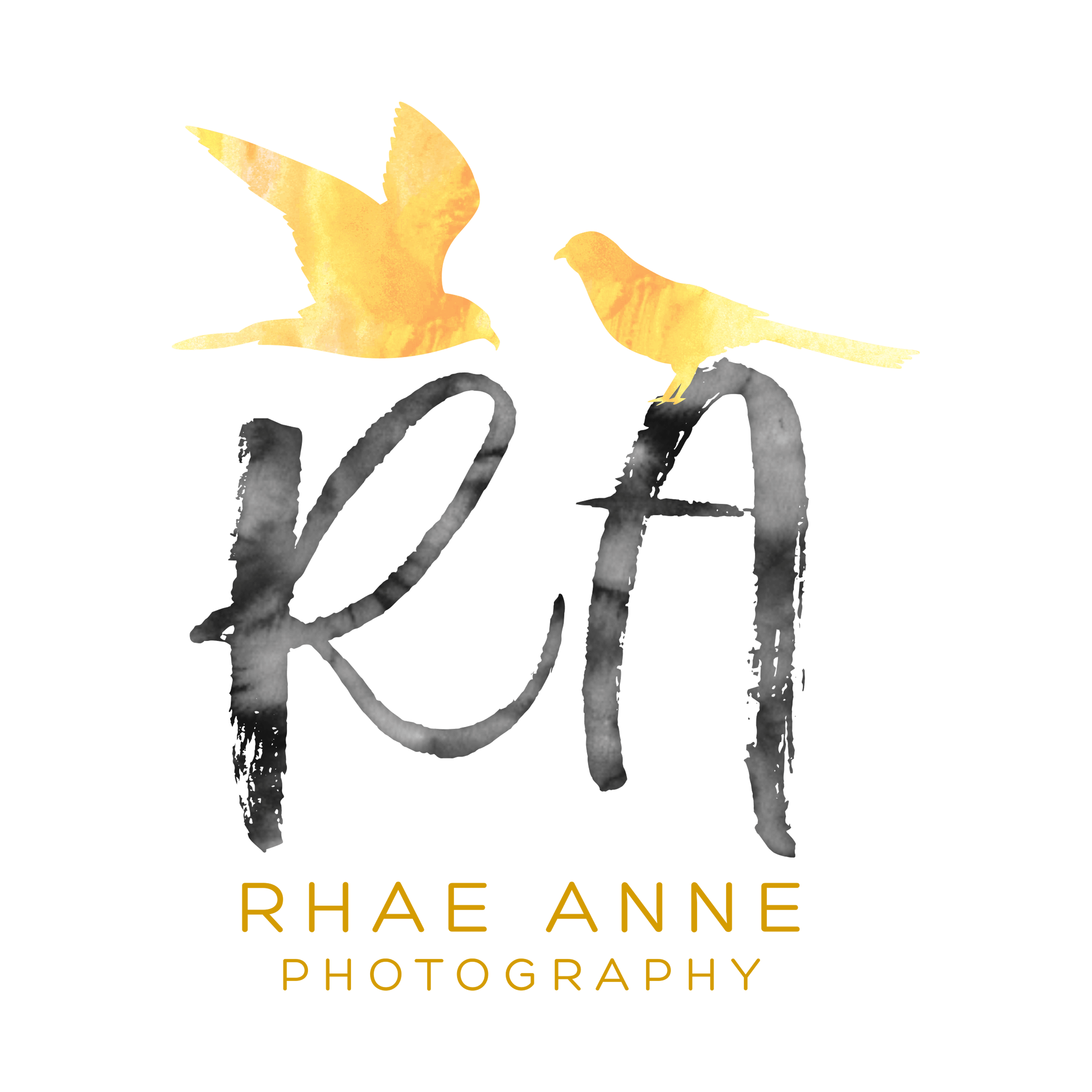 Photo idea from Adele Enersen. You can get her book now through Amazon.http://www.amazon.com/When-Baby-Dreams-Adele-Enersen/dp/0062071750/ref=sr_1_1?ie=UTF8&qid=1326595481&sr=8-1