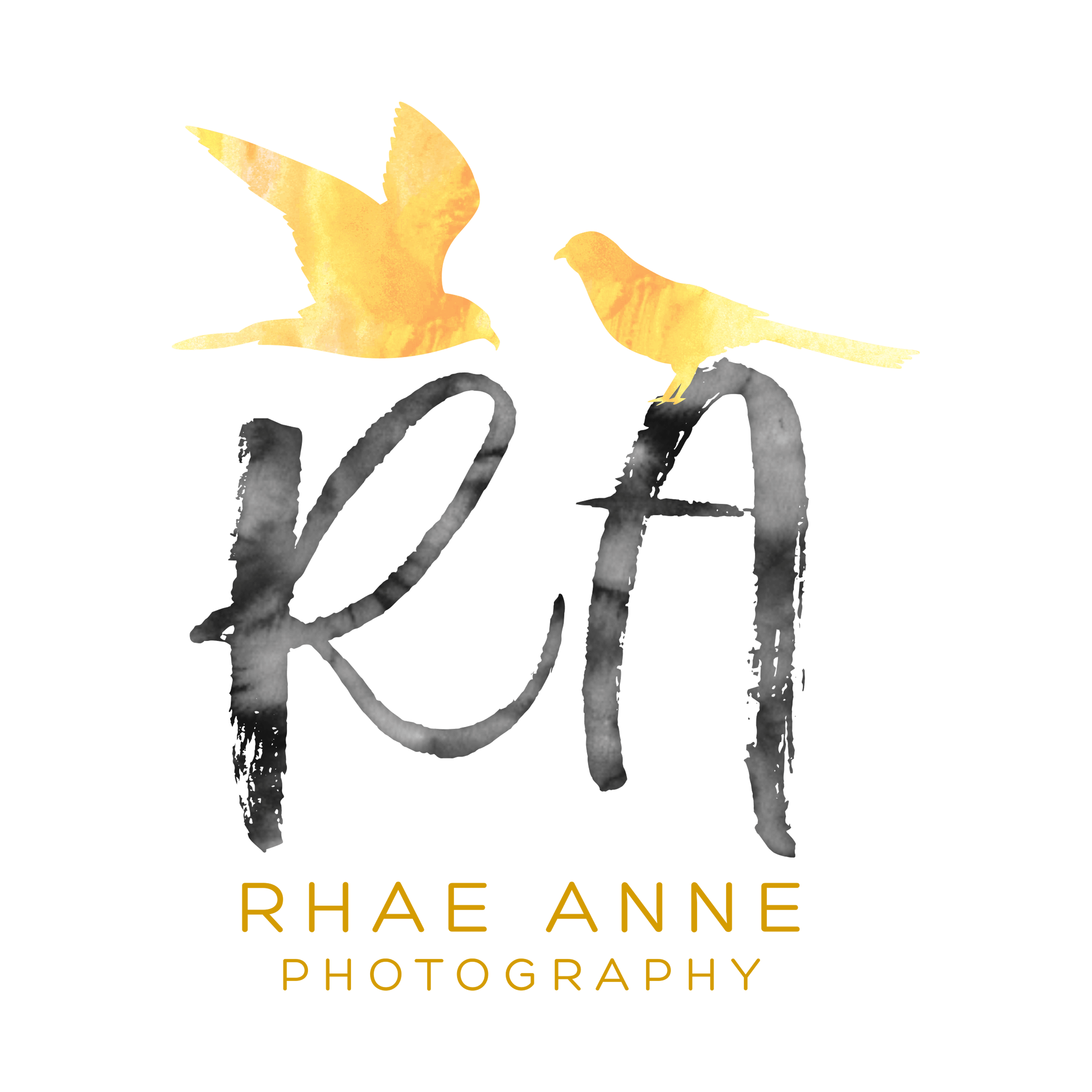 Liz's dad not only walked her down the aisle, but drove her in style to it!!!

This was a fun and unique wedding downtown. We were afraid it may rain us out, but the rain held
off  till just after the ceremony, then it poured! Liz and Stuart were all smiles, ALL Day!

The reception was at O'Malley on the Green in South Anchorage. Such beautiful decorations, and amazing food made up for the rainy day outside!
They not only celebrated their union together, but took advantage of the time to say goodbye's (for now) to family and friends before starting a new chapter of their lives in Knoxville, TN. Congratulations Stuart and Liz!! Thank you for allowing me the opportunity to capture your
amazing day. 🙂